The Delaware Public Service Commission has approved new Electric Supplier Rules for final publication in the April 1, 2017 edition of the Delaware Register. The rules will become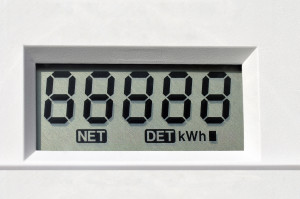 effective April 11, 2017.
The new rules replace Delaware's existing Electric Supplier Rules and introduce numerous provisions that affect virtually everything that retail suppliers do – including not only obtaining a license but also marketing electricity and enrolling new customers.  In fashioning the new rules, the stakeholders looked primarily to Maryland's and Pennsylvania's recently-revised rules, and then tailored them to Delaware.  Retail suppliers will be required to make additional upfront disclosures in marketing and contract documents, and provide specific training for their agents. The rules directly address telemarketing and door-to-door sales and add requirements that do not exist today. As an example, for door-to-door sales, a supplier will be required to obtain a wet or electronic signature and also to perform a third-party verification. The rules also have a new definition and requirements for third-party verifications.
Our firm was very involved in negotiating the new rules and arguing non-consensus items before the Commission. If you're a retail supplier eyeing Delaware as a new service territory, or if you're already serving in Delaware, please feel free to call our energy lawyers with any questions.