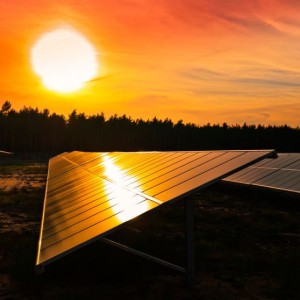 As we previously discussed here, last month it was announced that President Trump signed an executive order to impose a 30% tariff on imported solar cells and modules. While there are many critics of the tariff, one local Virginia businessman hopes the tariff will help lead to Virginia's first solar panel manufacturing facility.
As reported in the Richmond Times Dispatch article, Charles Bush has transformed a 16,000 square foot former die plant off Midlothian Turnpike in South Richmond to a potential solar panel manufacturing facility. He hopes that as manufacturers look for solar panel manufacturing plants in the United States as a result of the tariff, his plant will be attractive given that its "ready to go." Bush stated that as of now, the plant can produce 460 solar panels a day, but he hopes to double capacity within the first year of operation.
We look forward to following Mr. Bush's facility and hope to see solar panel manufacturing in Virginia soon!
If you have any questions regarding the solar tariff or solar energy market, please contact one of our renewable energy lawyers.