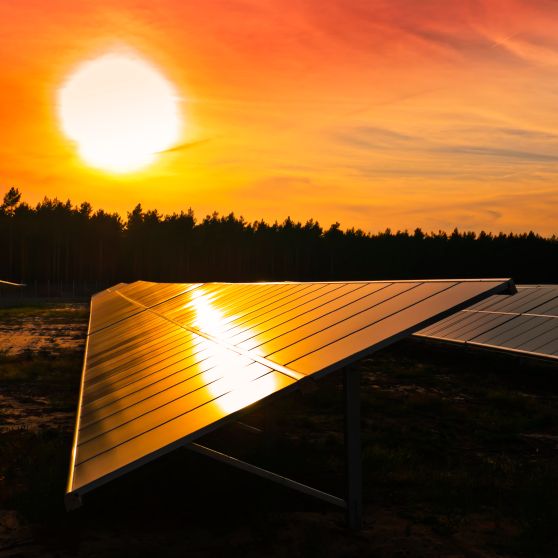 On July 24, 2018, Dominion Energy Virginia ("Dominion") filed a Grid Transformation Plan with the Virginia State Corporation Commission ("Commission" or "SCC"). The SCC has entered a procedural schedule for this case and set an evidentiary hearing for November 15, 2018.
Dominion's grid plan proposes to invest approximately $816 million in projects designed "to enhance the reliability, resiliency and security of the electric distribution grid." Dominion also states that the plan will "facilitate the integration of distributed energy resources, such as solar or battery storage, into the system." Dominion proposes to make the $816 million in investments over a three-year period, between 2019 and 2021. In particular, the utility wants to install approximately 1.4 million smart meters throughout its service territory between 2019 and 2021. There is more about the request here.
The filing also outlines the utility's longer-term grid transformation priorities. Over 10 years, Dominion proposes to invest over $3.1 billion in grid transformation investments. These investments would include additional smart meters and other "advanced metering infrastructure" as well as reliability improvements and "grid hardening" projects. Dominion's plan includes proposals to replace certain aging distribution facilities and increase the company's physical and cyber security capabilities.
The application is filed pursuant to recently enacted legislation, Senate Bill 966, passed by the General Assembly and signed by Governor Northam earlier this year. Dominion's petition requests the SCC to find that the plan is "reasonable and prudent." The legislation provides that "grid transformation projects" are "in the public interest." However, the law does not require the Commission to approve any of the proposed investments.
Dominion does not request cost recovery in its filing or explain whether the spending plan would result in rate increases for customers. This case has been docketed as Case Number PUR-2018-00100. Interested parties have until September 11, 2018, to intervene in this case.
If you want to know more about how this filing may affect energy markets in Virginia or have a legal issue in the energy field, please contact any of our renewable energy lawyers.