6:07 PM: We're on the bus. Bad news — there's traffic to get on to 95. But, we stopped and got the kids cheese sticks, granola bars and water. We got some Adult Soda…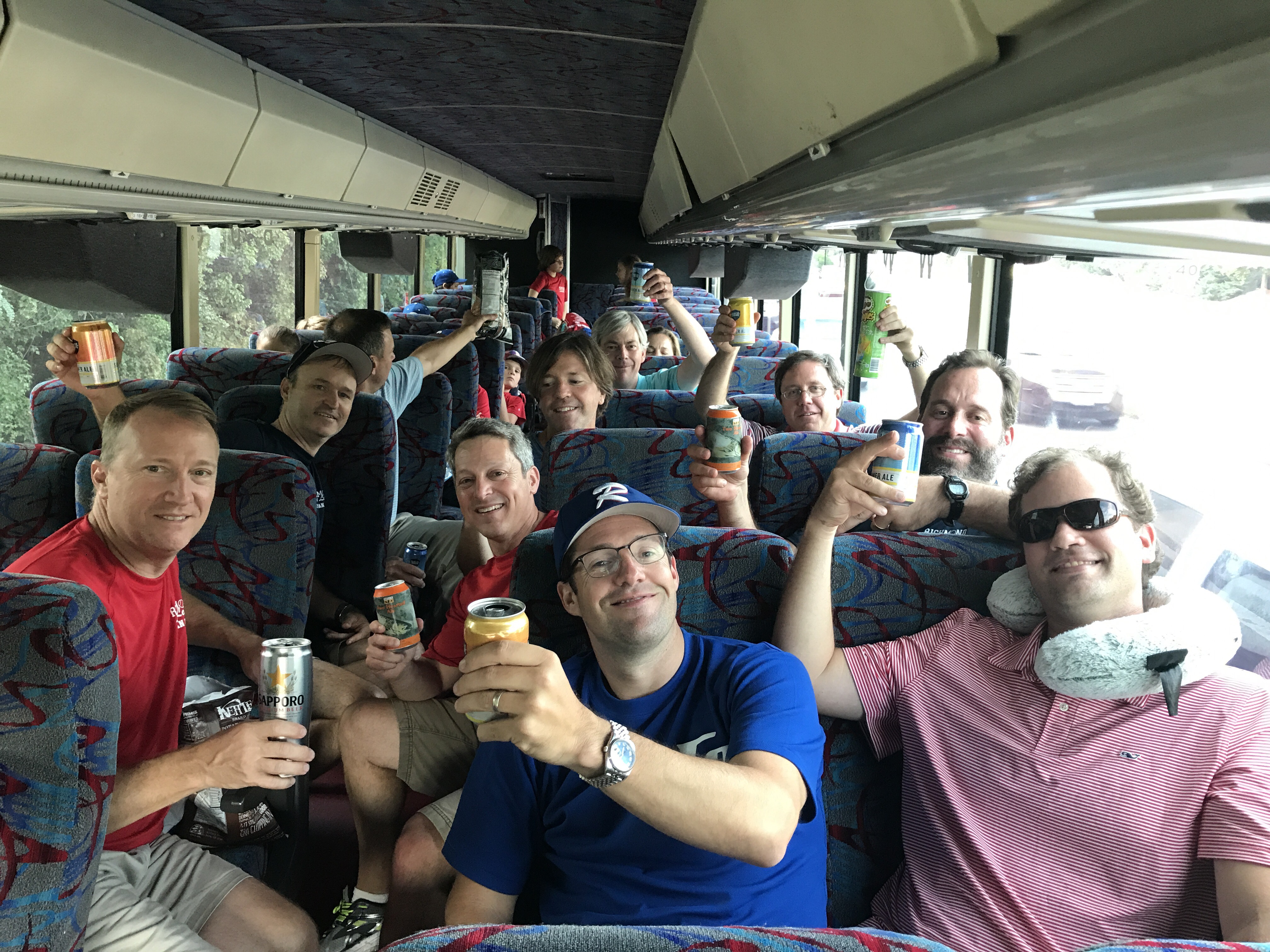 3:05: PM EST: The Eagle has landed. Lots of tired-looking kids in red shirts on this flight. Let's get 'em home!
2:50 PM EST: We are beginning our descent into Dulles. And if anyone was wondering, my fave part of The Godfather was when they kill the guy in a car and the heavy guy says, "Get the cannoli!" Feeling a bit punchy right now…
5:55 PM: We're in the air, on our way to The United States of America. We should arrive at Dulles around 3:20 PM EST. I'm watching The Godfather and Avi is watching Pirates of the Caribbean.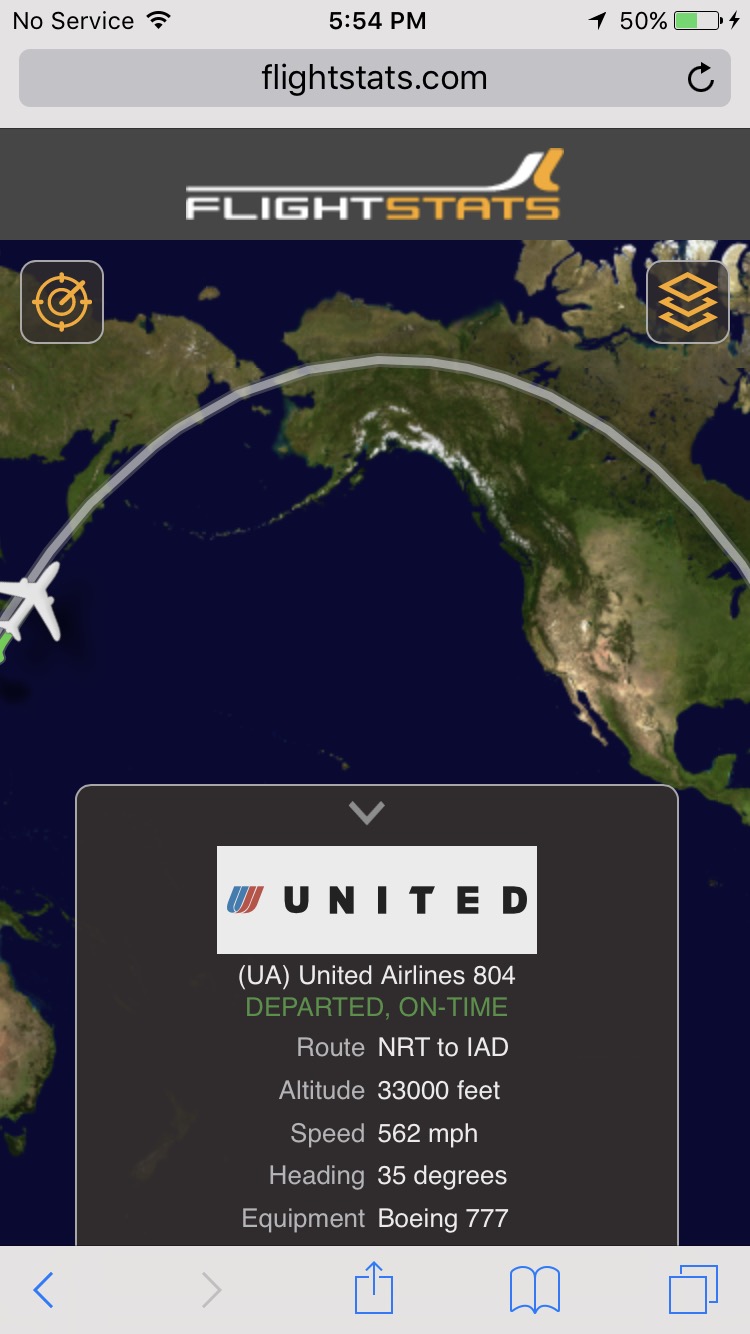 Charlie and JD are enjoying the flight so far….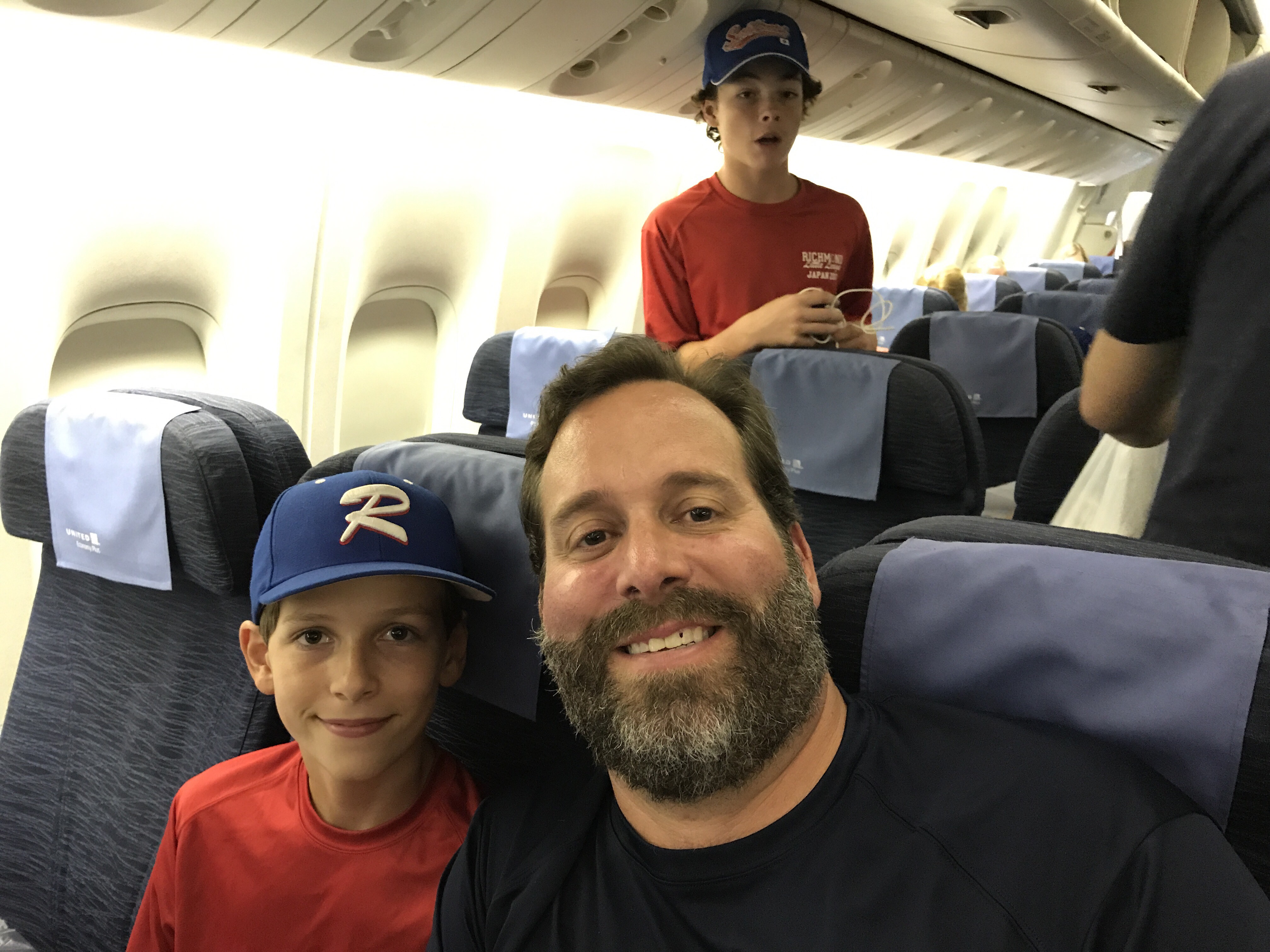 2:20 PM: We have made it through security and are at gate 31 at the Tokyo airport. Other than security finding five water bottles (one at a time ) in Harper Perry's carry-on, things are running smoothly. Everyone is roaming the duty-free shops, grabbing something to eat and drink, and gearing up for the marathon flight home.
12:05: PM — I'll post a few as we travel home today. Right now we're at an outlet mall eating lunch at a California Pizza Kitchen. We think this is part of the U. S. re-entry program. I'm told the airport is 15 minutes away.