1:15 PM — We tied Game 2, 6-6. We jumped out to a nice lead thanks in large part to Tal Spraker's 3 RBI's. And, we turned a triple play! I'll write more later. Great games from Demm, Connor, Quigley, Garbett and others, But if your last name is Spraker you should be smiling right now. 🙂
10:32 AM — Ball game. Charlie Knighton with the 6-out save. Ready for Game 2 but no blogging b/c I am incapable of double-tasking. So I'll check in later.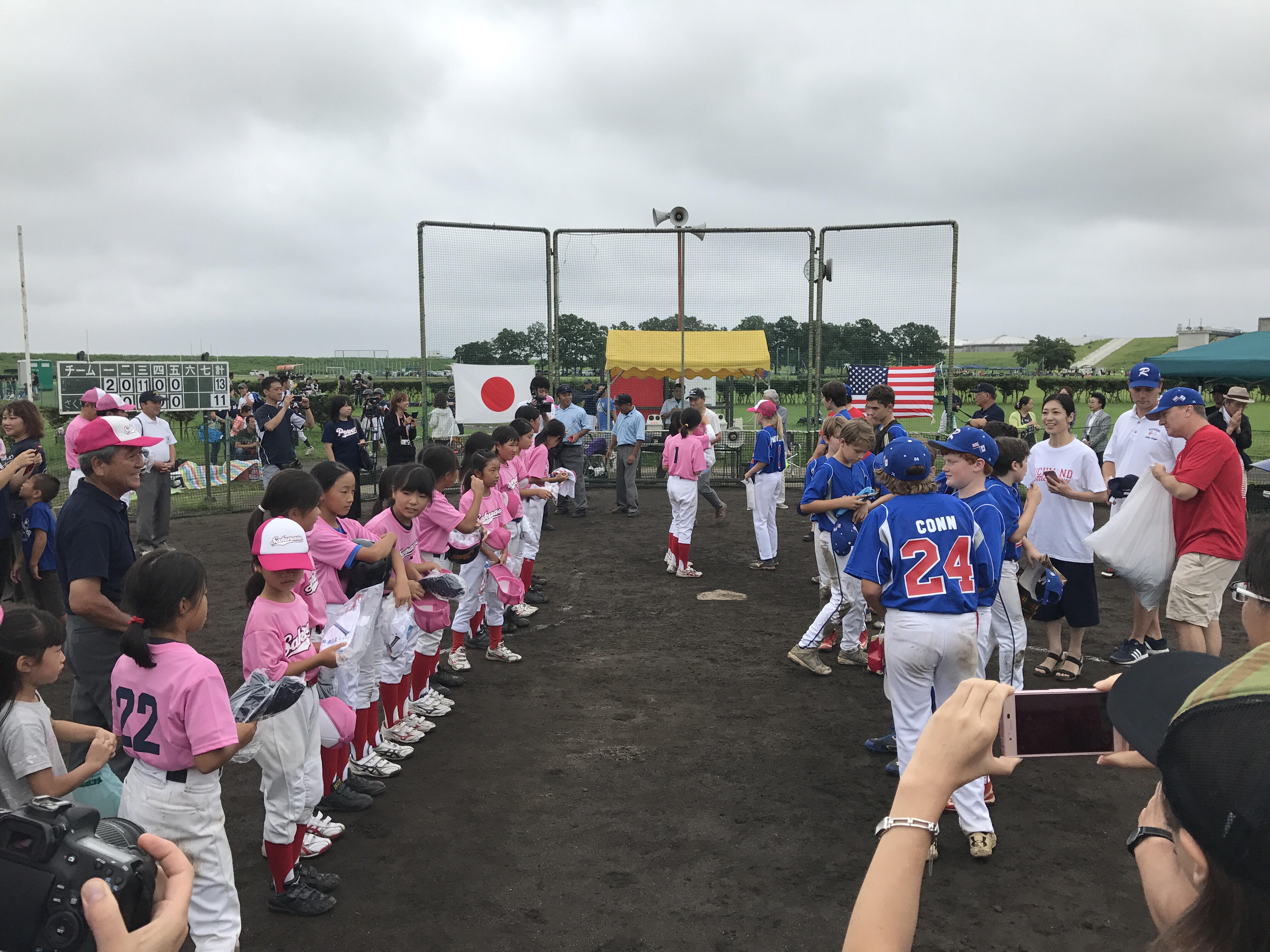 10:22 AM — Richmond is winning 13 to 11 in the top of the fifth inning. I had to step away to warm up with the team for the next game. I'm not sure anyone reads this blog anyway. We are now headed to the bottom of the fifth. Time to play some more defense!
9:55 AM — Henry Knighton on to pitch in the 3rd. This is what Henry looks like: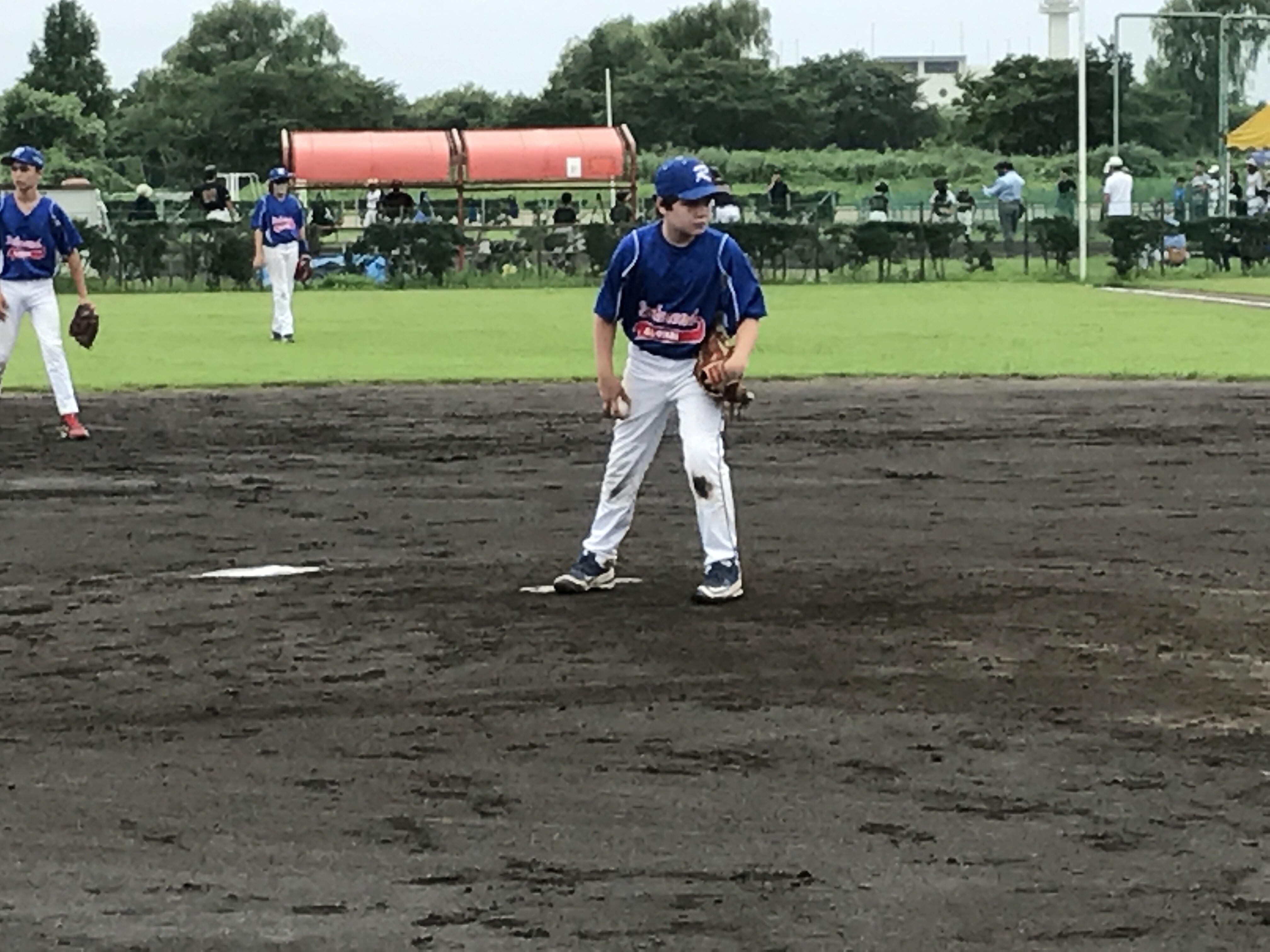 9:50 AM — We're up 13-7 heading to the bottom 3rd. We just put up an 11-spot!
9:45 AM — Richmond storms back to take the lead in the top of the third. Big hits from the Brothers Knighton and a mammoth ground rule double from Cam Paoloni and we're still batting.
9:25 AM — The first inning is over and it was not cool. We're down 7-2. We've got some work to do. On the plus side, I just learned how to insert a picture into the blog in real time. Julie Conn leads off the second inning with a single.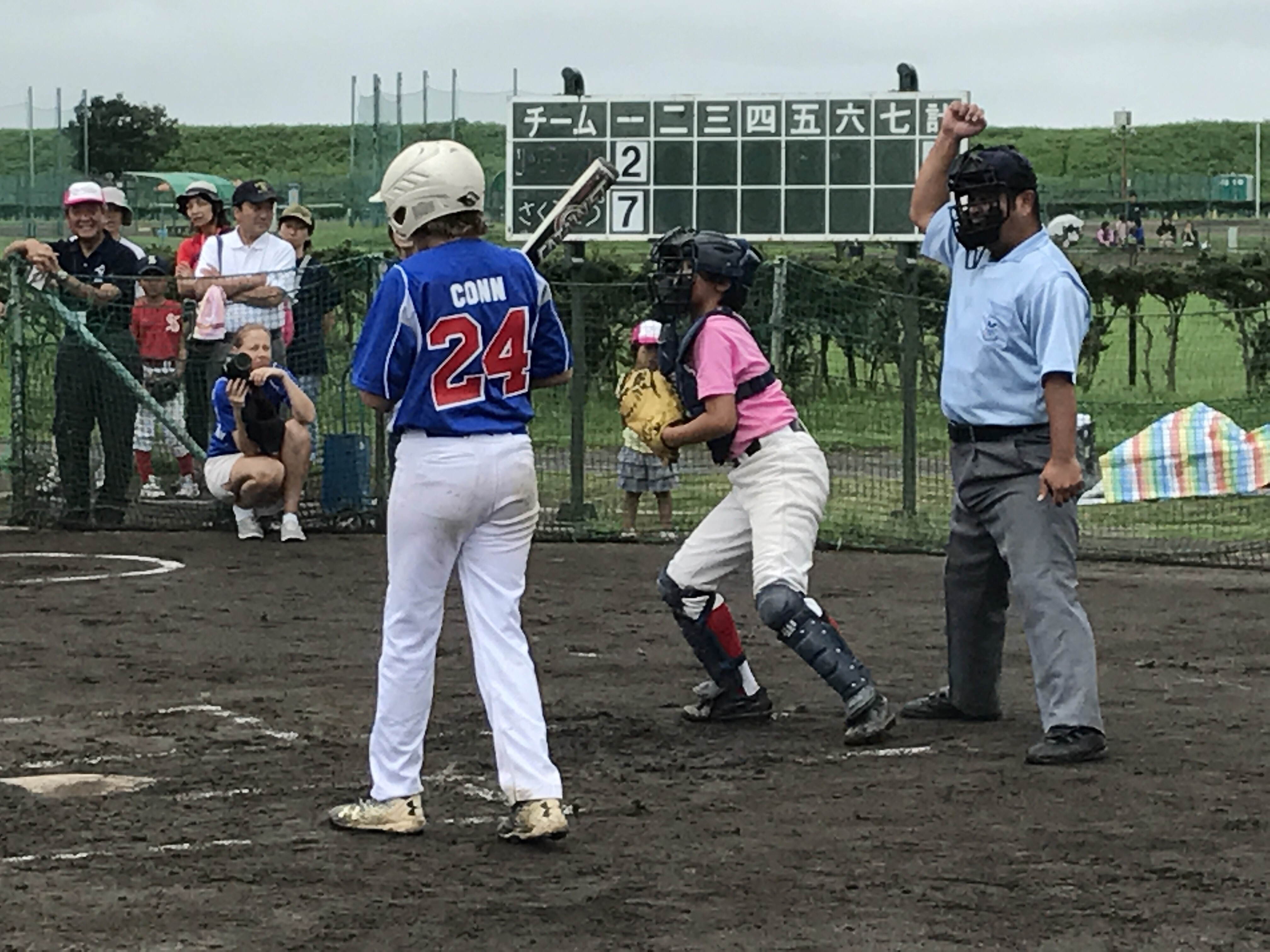 9:12 AM –Annabel was throwing strikes but they seem to have either caught up with her fastball or perhaps she is tipping her pitches, we'll never know. Brendan Engel in now down 3-2.
9:01 AM — We are on the board! Julian Raffenot with a two-run single to left field and Richmond leads 2-0.. We head to the bottom of the first. Annabelle Whitehead on the mound.
8:55 AM — We are underway on Friday morning here in Japan. We are playing a team comprised of very athletic girls this morning. Annabel Whitehead leading it off for Richmond.