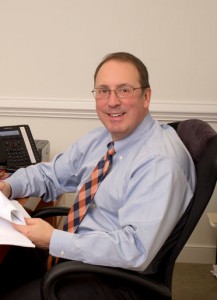 Solar Focus 2016, the annual conference of our Maryland-District of Columbia-Virginia chapter of the Solar Energy Industry Association (MDV-SEIA), begins November 16 at the Renaissance Washington DC Downtown. Once again, GreeneHurlocker will be pleased to sponsor the coffee/refreshment breaks and join in the usual spirited discussions about how to promote and grow the role of solar energy in our lives and our businesses.
Among the meetings will also be a job fair for folks who are looking for help in their firms or looking for opportunities in solar, and the job fair includes a career panel discussion, Exploring Career Pathways in Renewable Energy. The best news is that the general public is invited FREE to the jobs fair.
I hope you will look me up when you're in DC, I'll be out in the halls with my MDV-SEIA Board Member hat on and would love to talk with you about the things on your mind and what your firm is looking forward to in the next year. You'll be able to find me standing by the coffee pot.
If you want more information about MDV-SEIA or to talk about renewable energy development just give me a call, or talk to any of our solar energy lawyers.